The process
We have developed this newly customized navigation project in order to deliver an effortless experience to users which makes the operations simpler than ever before. Prioritizing the frequently used banking services by most of our customers, we have made these options readily available to the customers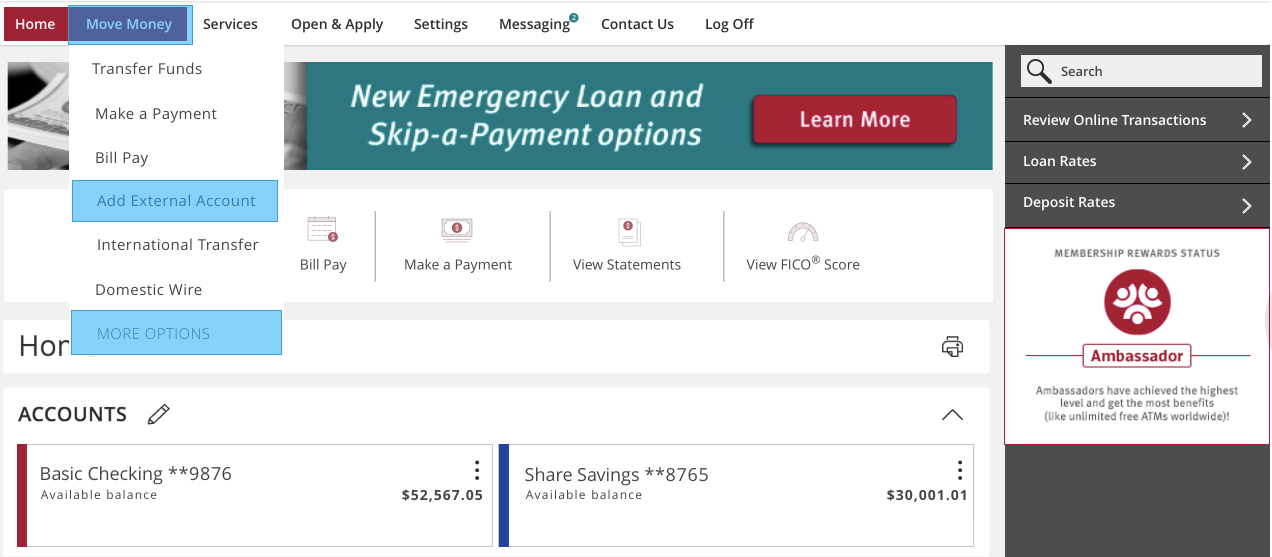 so that they can have a trouble-free experience as soon as they have logged-in.
We created individual landing pages for all the banking services basing on the service they offer. On the landing page, we have displayed the most used banking services like paying bills, transferring funds, applying for loans.
We have grouped up all the similar banking services under one drop-down, however, when a user needs to access more services like verifying accounts, reviewing transactions, modifying user credentials he can go for more options in the drop-down menu which takes him these additional landing pages of the services.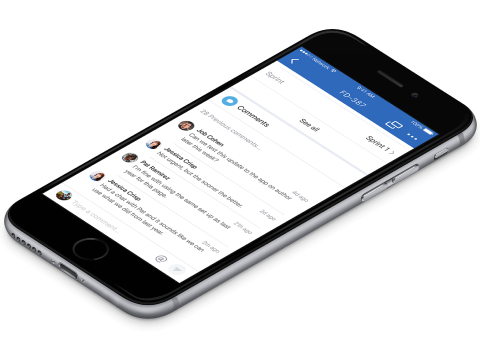 The Technology
We used Tecton to build the frontend. Q2 Navigation API pulls all the banking services needed.
Customer Success
At Nueve Solutions, our business is built on the relationships we have with our customers. We are proud to partner with some of the best, smartest banks and credit unions in the business.