Free up your loan officers to bring in more business by spending more time meeting with borrowers and selling loans rather than doing data collection, validation, and entry.
KYC: Automate your KYC compliance with identity verification services. One such service is the Mitek Verified Identity Platform, which allows you to orchestrate identity verification technologies such as:
Database checks
PEP screening
Sanctions checks
Liveness detection
Facial biometrics
ID document validation
Proof of address checks
Configure document recency rules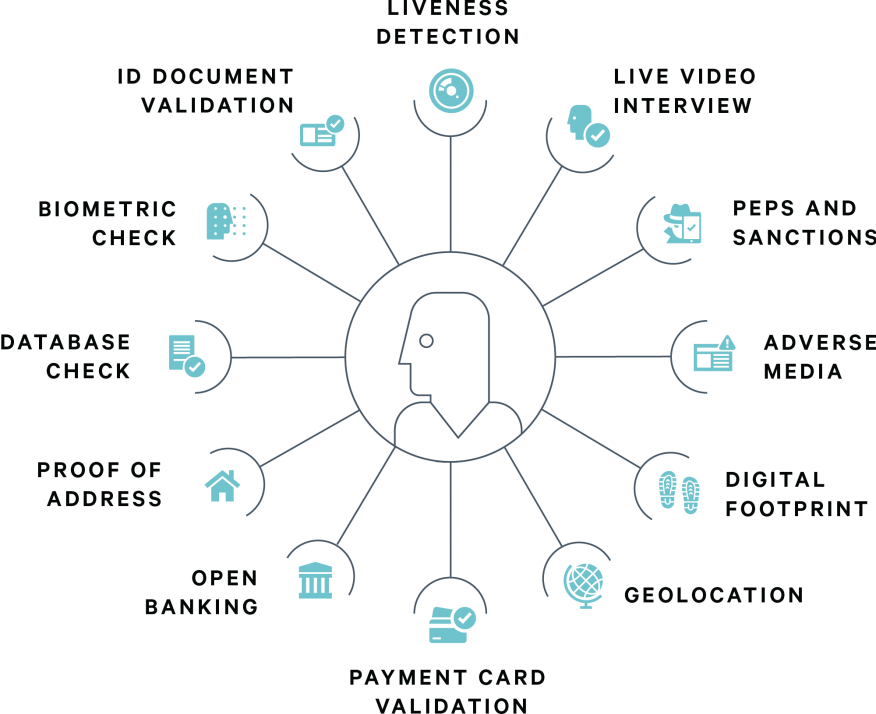 For example, you can create a guided journey where the borrower submits a picture of their photo ID and a selfie, and then you receive results as to the validity of the photo ID, the results of the checks and screenings you configured, and a pass/fail result with a score.
Loan Setup: Automate collection of data from different sources (such as government websites, appraisal, borrower documents, etc.) and enter the data into the LOS.
Other automatable origination tasks:
Employment verification
Initial disclosures – create and send initial disclosure package within LOS
Order credit – order Undisclosed Debt Notification (UDN) report within LOS
Rate lock requests – scrape and validate data from email request
AUS – run automated underwriting service