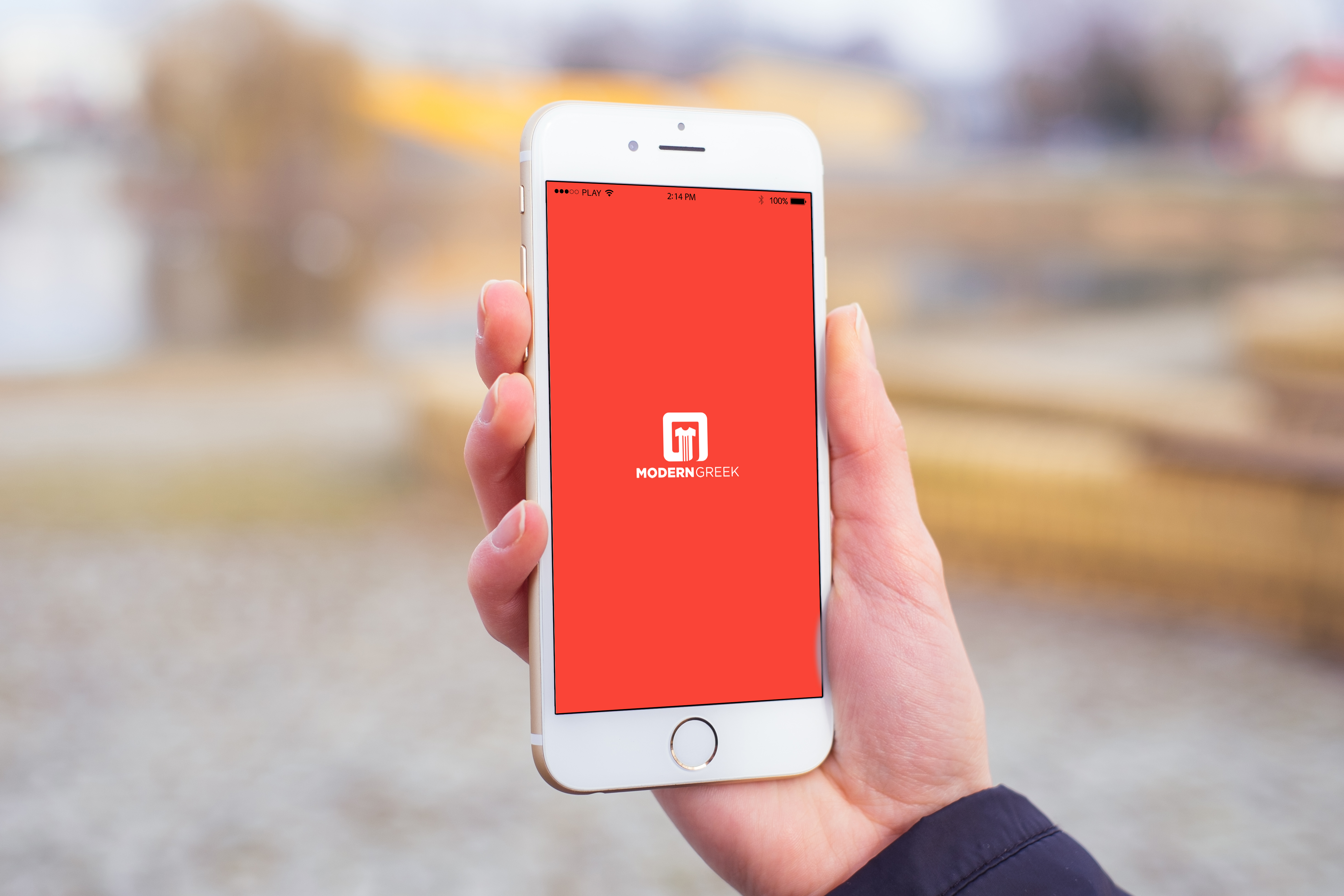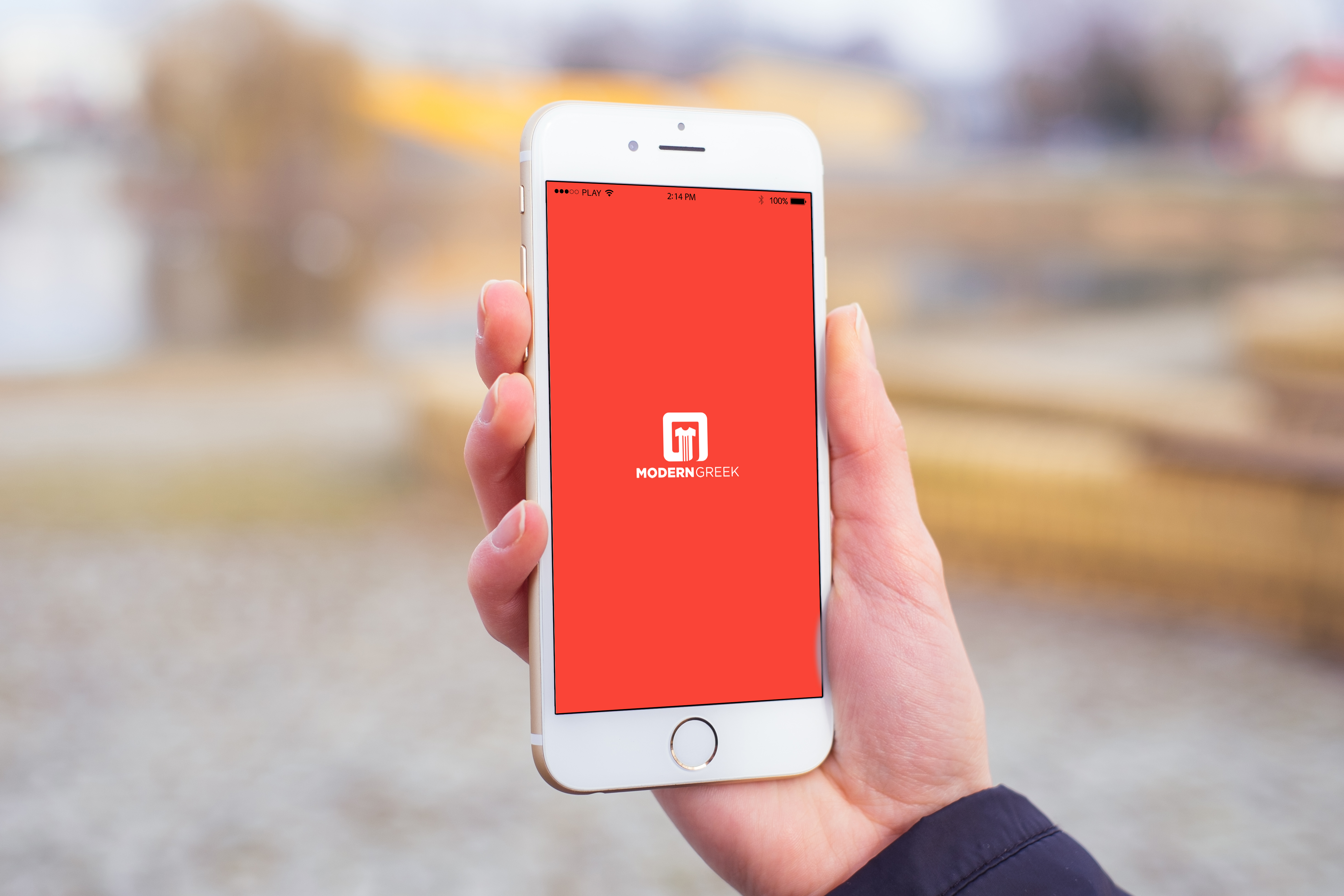 This mobile app makes ordering shirts so much easier and more efficient
Ordering tees in bulk can be a pain
Everyone was nice and friendly through the order processed and it arrived on time.
we can watch our order's progress throughout the process!!
Project Description
The ModernGreek app allows t-shirt chairs and other Fraternity/Sorority execs to gain control of the apparel ordering process through their mobile device.
You can now receive new product designs through the mobile app. This vastly simplifies the design process, allowing you to review designs on the go. You'll be notified the moment a new design is ready for you to review. Then simply approve or reject the proof through the mobile app for the most convenient proof reviewal process in the industry!